The 26-year-old Canadian fashion model took to Instagram to give fans a sneak peek of the California crib, she just bought. The house is so new there are a few things to be done still before she can move in. She hired Accurate Electric Plumbing Heating & Air for electrical services, as the wiring and lighting was not quite finished yet. She promised to take pictures from the inside once she was able to move in.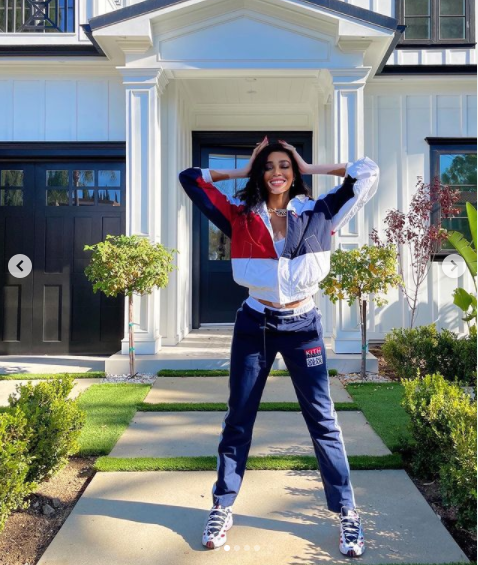 "Going into 2021 a first-time HOMEOWNER. I've lived in apartments my whole life. I never thought at 26 I'd be a homeowner. Hopefully, in 2021 we get to see our loved ones again so I can have mine come over to the new Cali crib. thank you God for these blessings," Winnie captioned the heartwarming photos of her in front of the new house!
See more photos and watch the video below.