Black Panther star Danai Gurira is on the cover of the July/August 2018 issue of Women's Health Magazine as she's tagged Strong and Sexy.
In her interview with magazine, the 40-year-old actress talks about her career, the global success of the Marvel movie, her new project and how she manages to keep fit.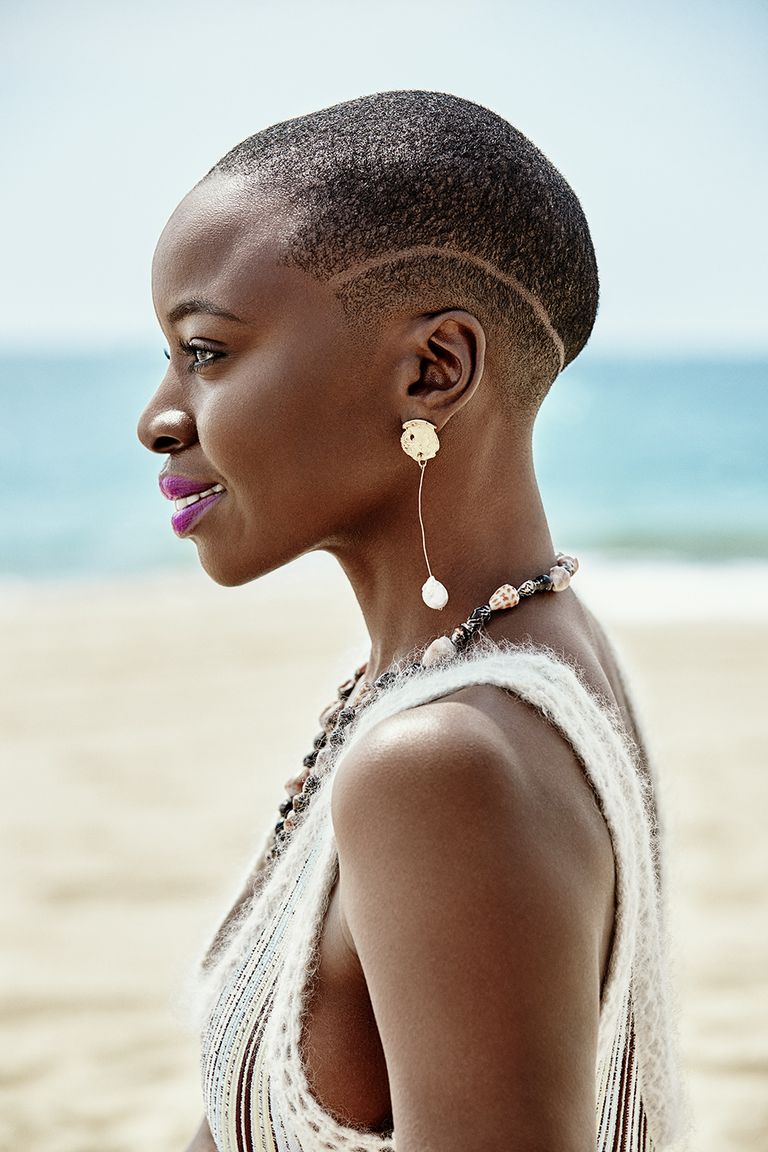 Read excerpts below:
On the global success of Black Panther: It kind of affirms that little African Girl's instinct that these stories would resonate if they were told with passion, integrity, and excellence.
On helping other find themselves: The struggles of women and girls is something that I'm very passionate about. I have to do what I can in the world. We all have to do what we can.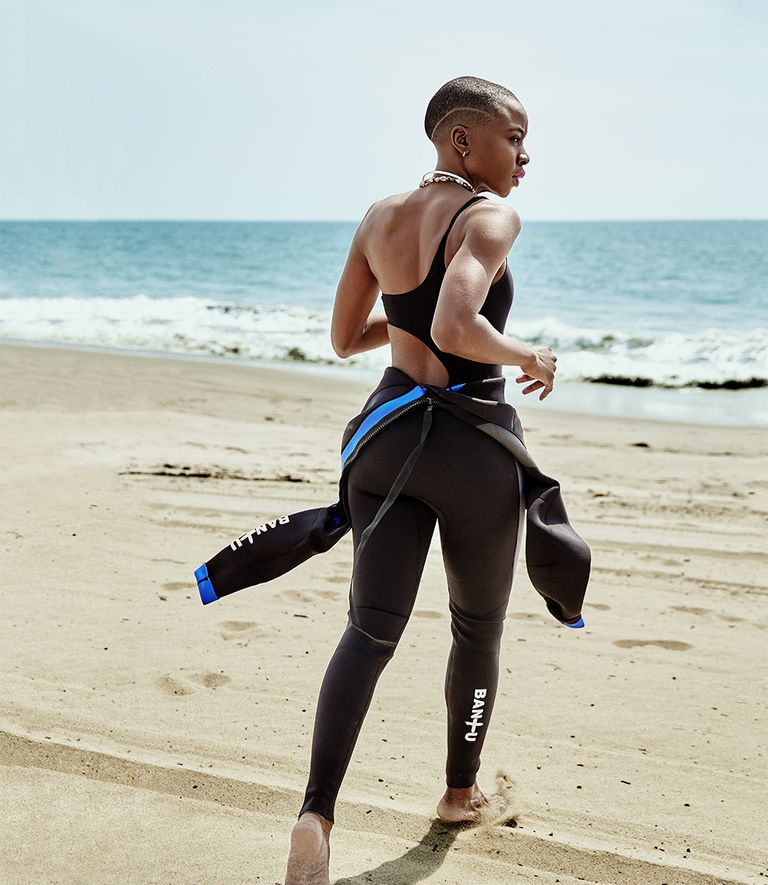 On her advice to young people: There's no app for skipping hard work; you have to seek your purpose and pursue it.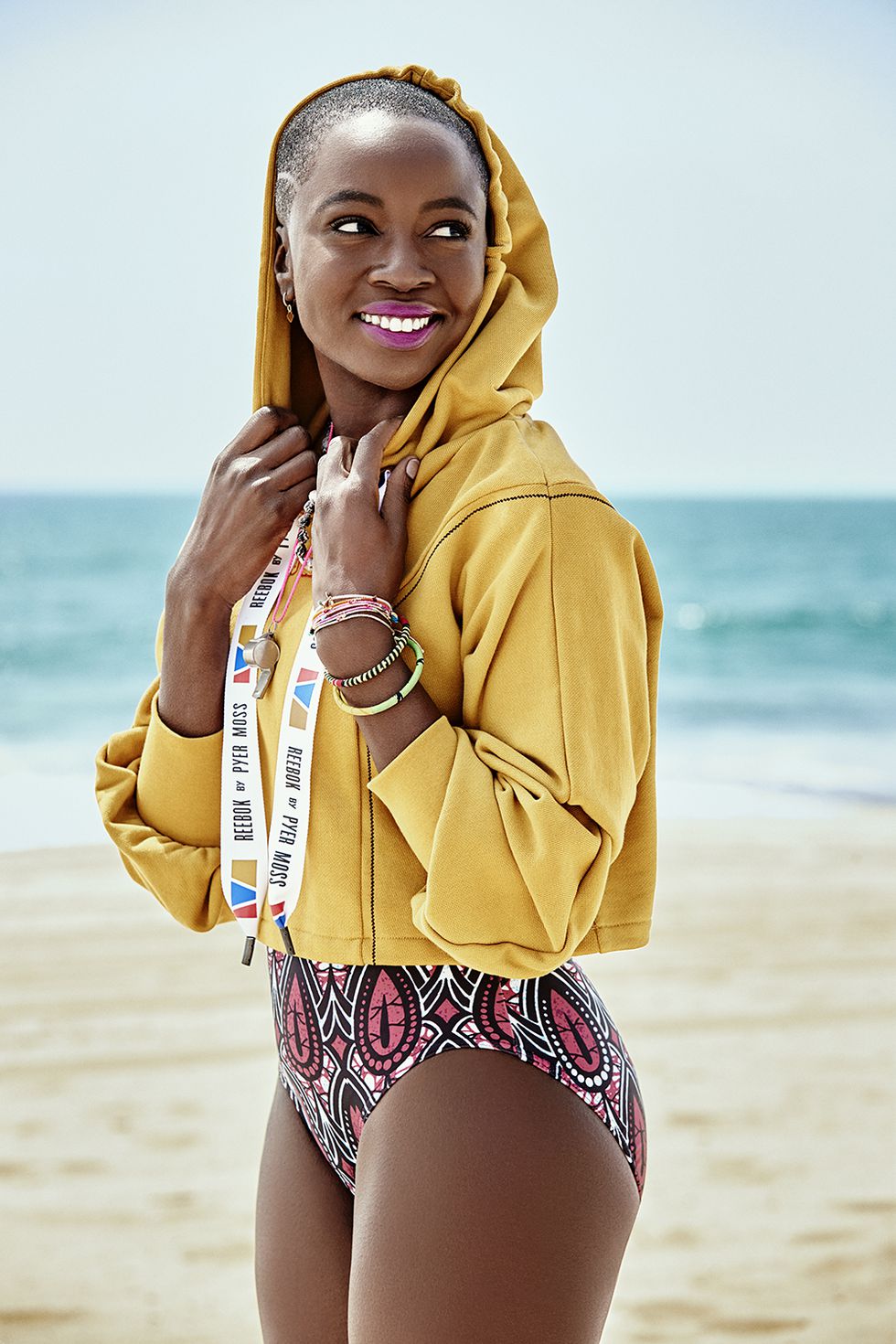 For more from Danai click here.