Although the much awaited 2018 edition of the world's largest gospel concert, The Experience, has come to an end, the phenomenal impact it made still lingers on. This year's edition saw a mammoth crowd of over 700,000 persons occupy the Tafawa Balewa Square (TBS), Lagos with several overflow sitting areas around the venue filled to maximum capacity.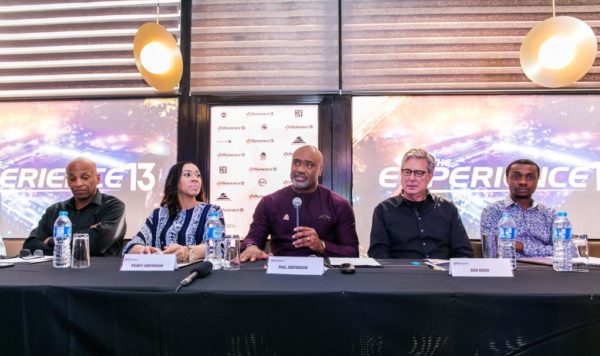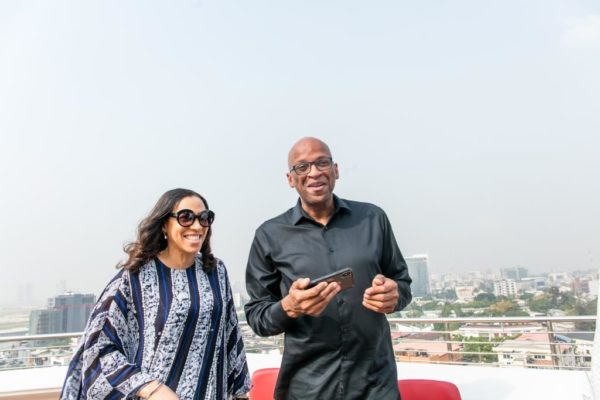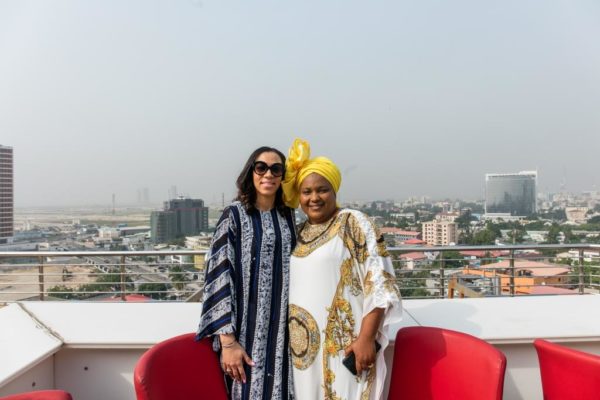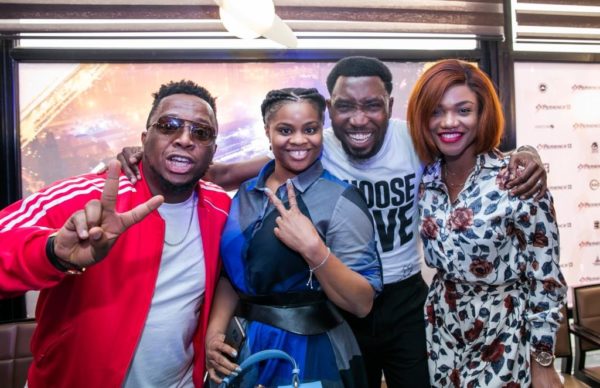 In the morning before the event began, a press conference was held at the Eko Hotels Lagos with all performing artistes and members of the press corps from both the national and international community in attendance.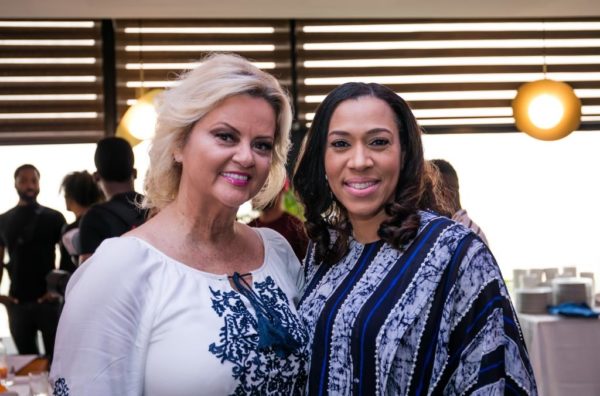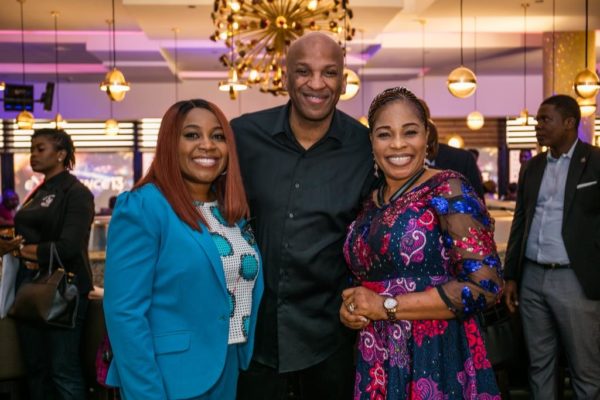 Speaking at the Press Conference, Metropolitan Senior Pastor of all House on The Rock churches and convener of The Experience, Paul Adefarasin spoke on the significance of this year's concert theme, Jesus Our Peace. According to him, "2018 is significant because it precedes a crucial election year. Despite many challenges Nigerians may face, we cannot afford to lose faith in God's ability to turn things around for our good, choosing to see a bright future, the Nigeria of our dreams, one that we can proudly bequeath to the next generations."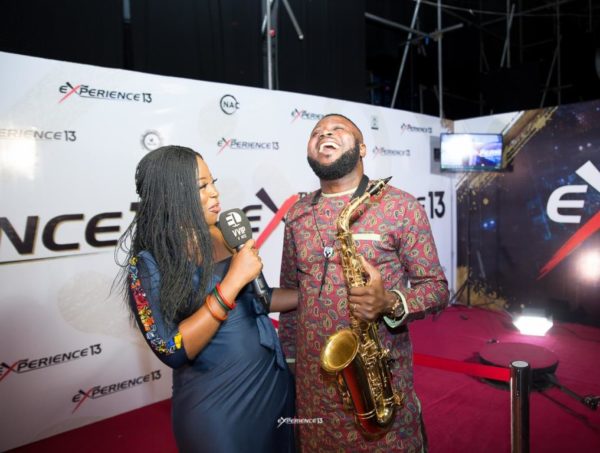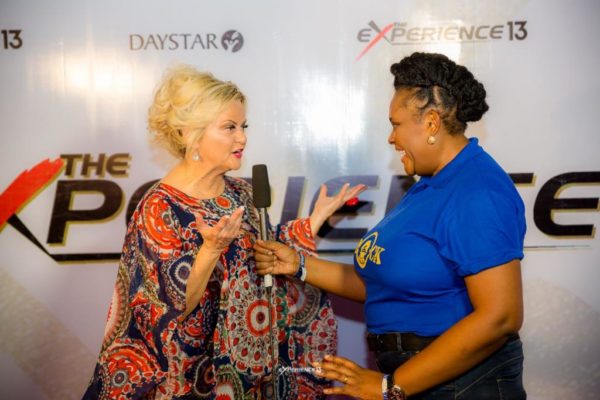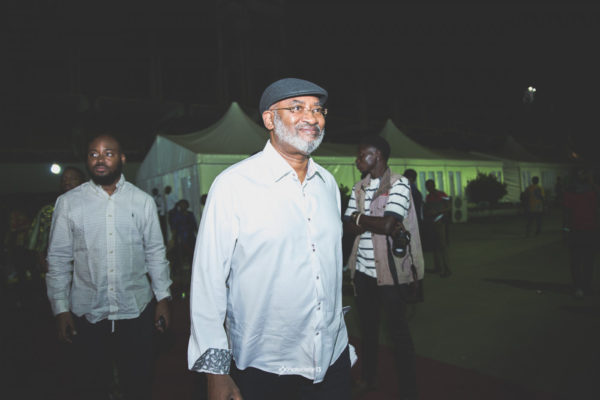 Drawing a note from Sir Abubakar Tafawa Balewa's Independence Day Speech on 1st October 1960, Adefarasin stressed that "our elected representatives can no longer afford the selfish luxury of focusing on their own interests; rather they must be fully capable of managing our affairs." He went on to say that "the populace can no longer sit back and complain of a lack of clear direction. It is time to become change agents, nation transformers and the solution that Nigeria has long awaited."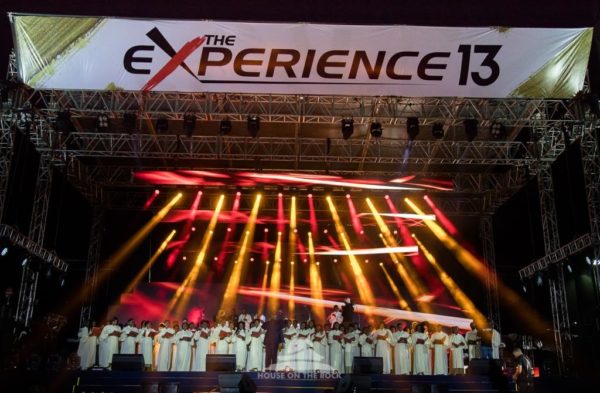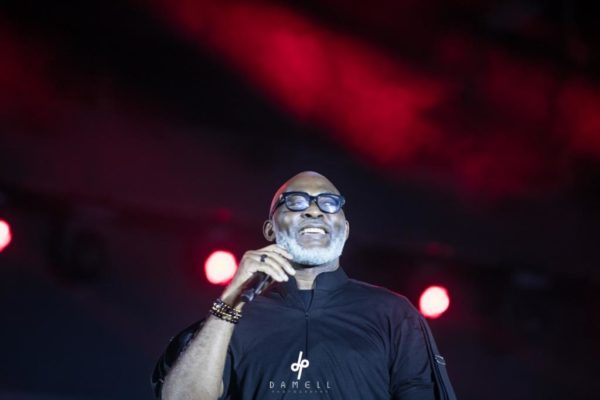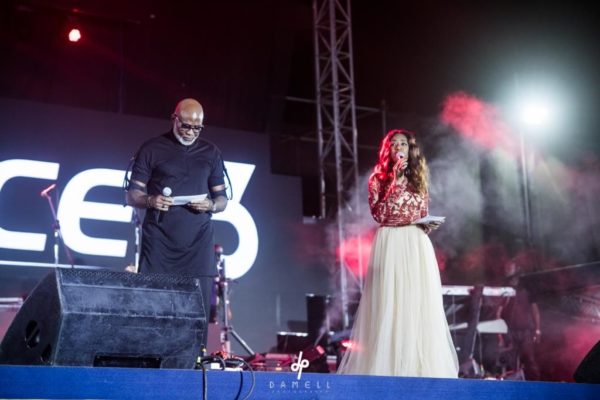 Once the concert kicked off, ethnicities, statuses and differences no longer mattered as everyone came together, singing and praising in one unified voice. As is the norm, The Experience had a phenomenal line up of performing artistes on the bill. Renowned indigenous and international gospel artistes, which included Don Moen, Kirk Franklin, Donnie McClurkin, Timi Dakolo, Travis Greene, Nathaniel Bassey, Vicki Yohe, Chioma Jesus, Tope Alabi, Eben, Tim Godfrey, Mike Aremu, Glowreeyah, ONOS, Eno Michael, the Lagos Metropolitan Gospel Choir, Chee, JJ Hairston, Planetshakers and ADA, ensured that attendants were on toes dancing from dusk to dawn.
From the way the crowd welcomed them and joined in doing the Australian Kangaroo dance, no one would have thought that it was the Planet Shakers' first time performing on The Experience stage.
Timi Dakolo left attendants and viewers at home with strong feelings of hope and a deep sense of patriotism with a powerful rendition of his hit song, Great Nation alongside a creative drama interpretation from the Society for the Performing Arts in Nigeria (SPAN).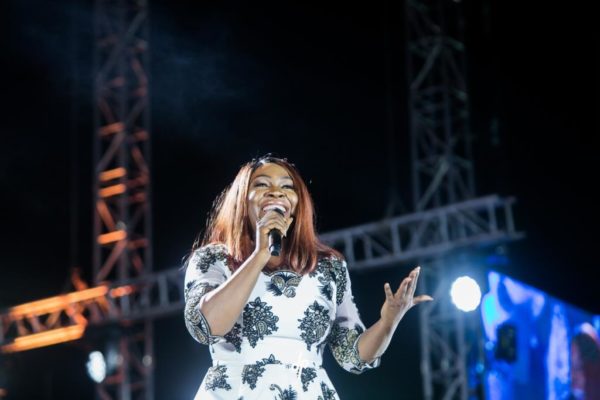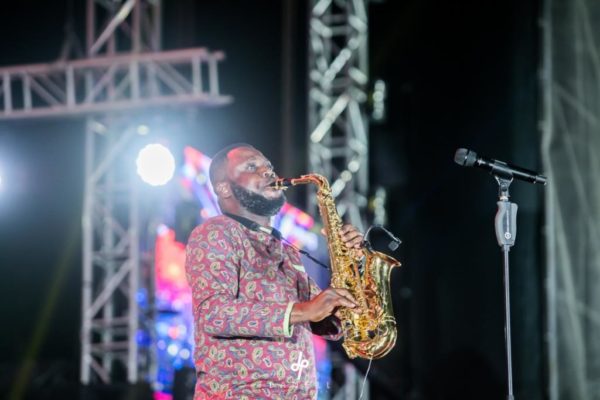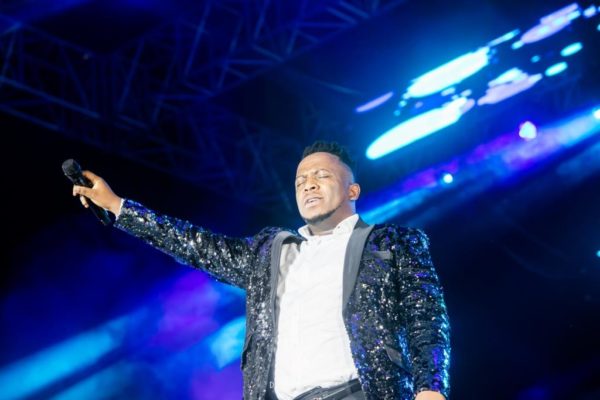 Crowd favourites and power singers, Tope Alabi and Chioma Jesus got everyone singing in their native dialects of Yoruba and Igbo respectively during their individual sets. Travis Greene and his Nigerian 'twin brother', Tim Godfrey performed their hit collab song, Nara, to the delight of everyone. Just when guests thought it couldn't get any better, other powerful artistes stepped on stage to literally bring heaven down to earth; and so the cycle went on until almost 6 am on Saturday.
Multiple award-winning American artist and choir director, Kirk Franklin closed out the concert with an energetic performance that got every sleepy eye and tired body ready to go on another 24hr praise ride!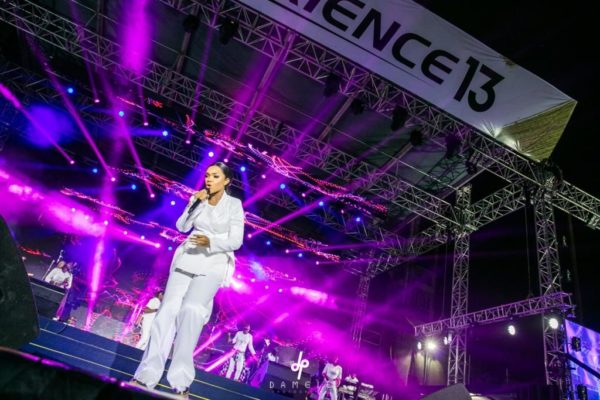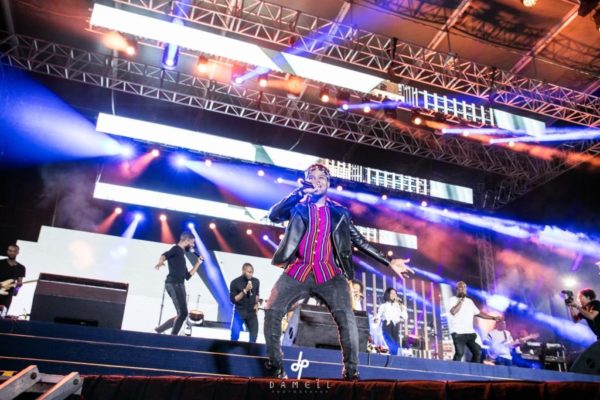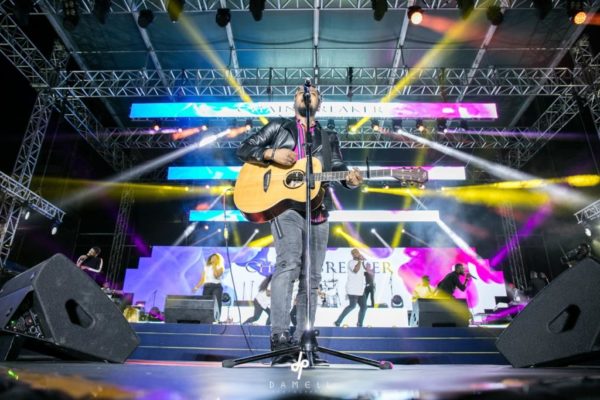 Viewers at home weren't left out as The Experience was streamed live on the House on The Rock YouTube channel to viewers from all over the world. The concert was also broadcast on a special event channel on DSTV to millions of subscribers in 50 countries across Africa. Social media was agog with comments on the concert, making The Experience the most talked about event on social media with #TE13 #JesusOurPeace, #TheExperience13 and several topics and names associated with the event occupying the trends list from top to bottom.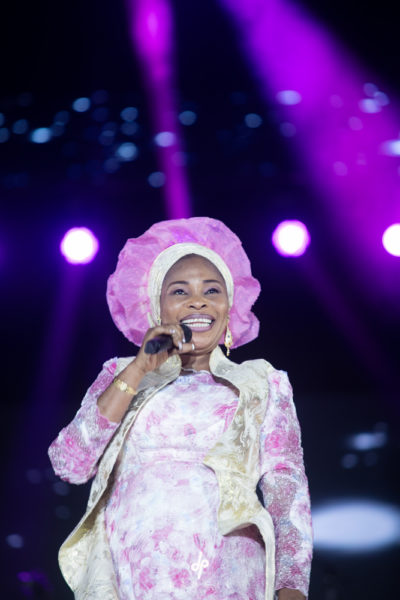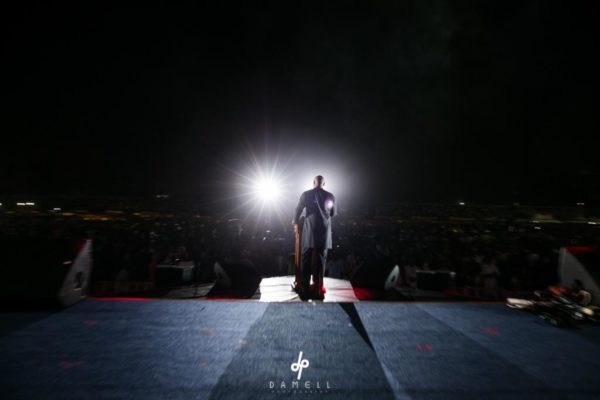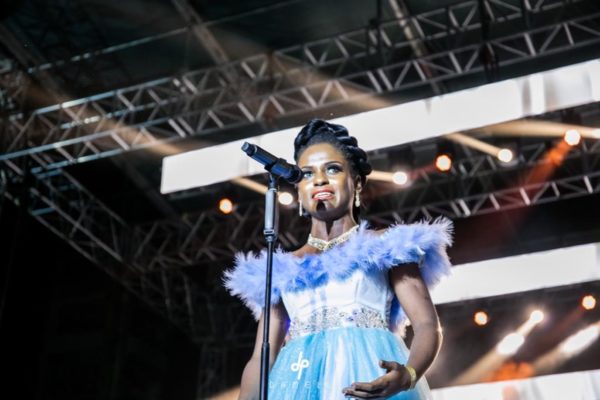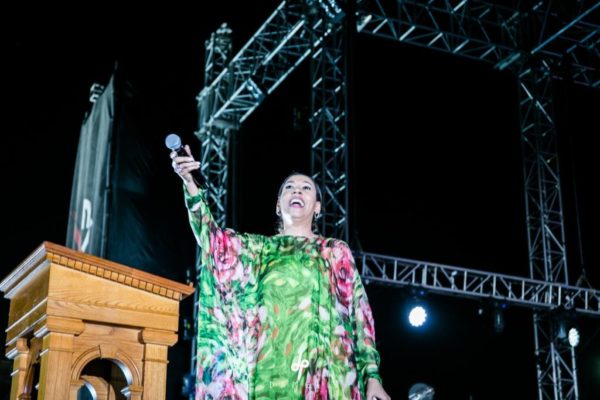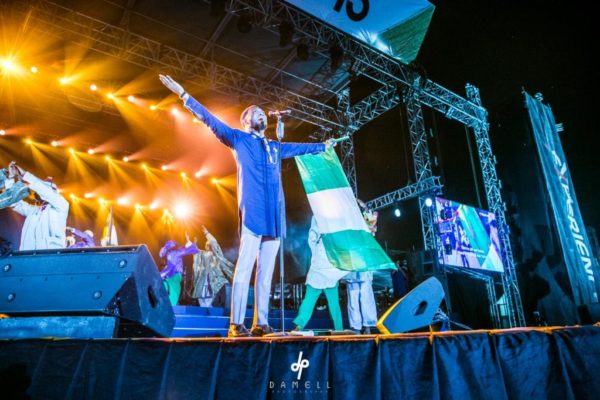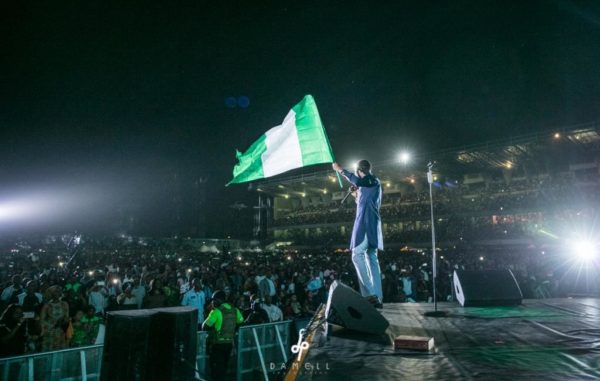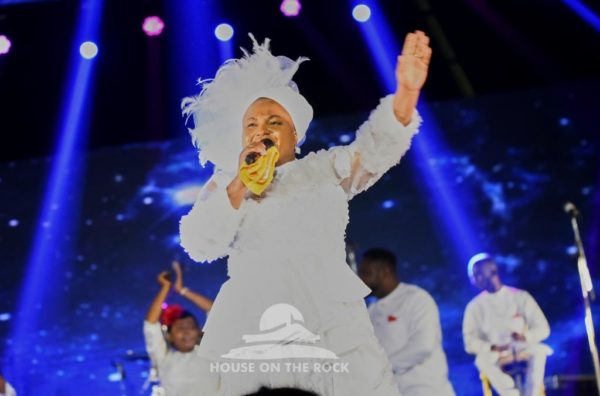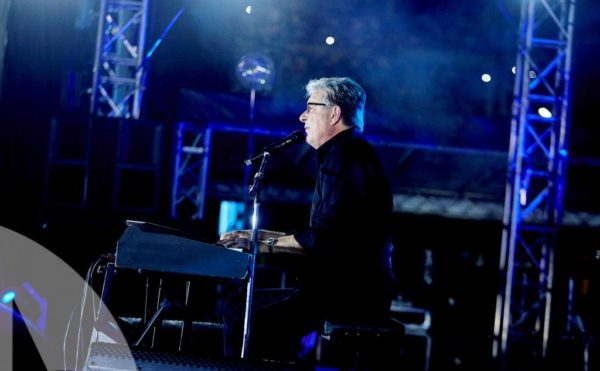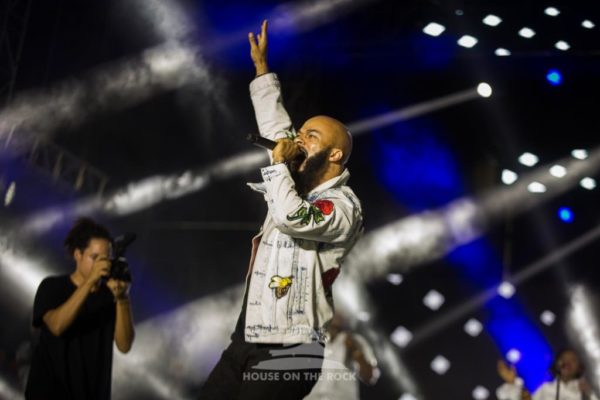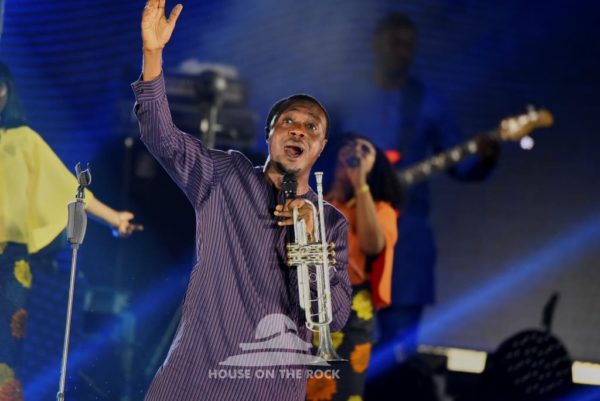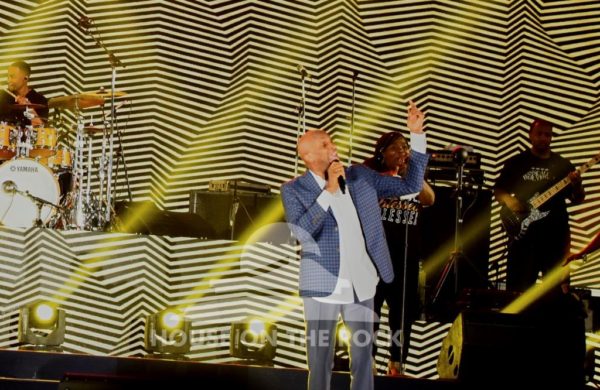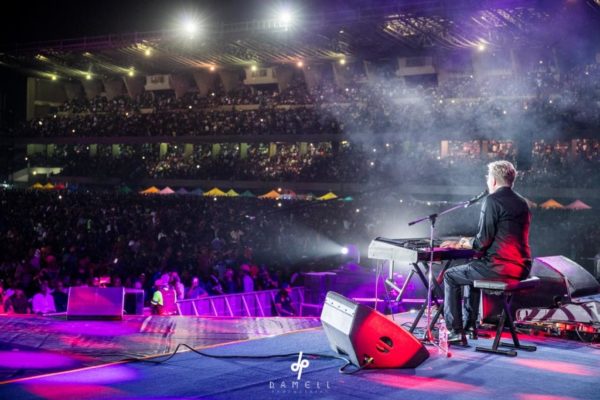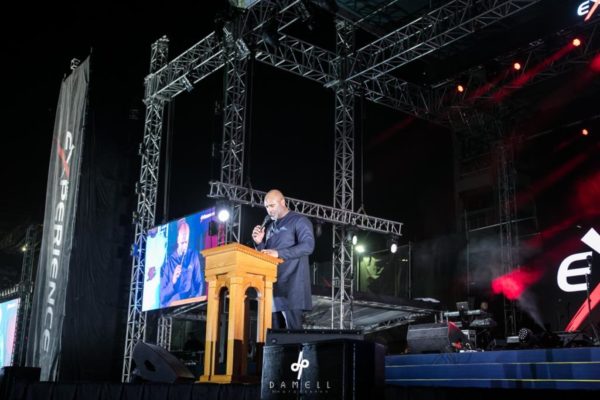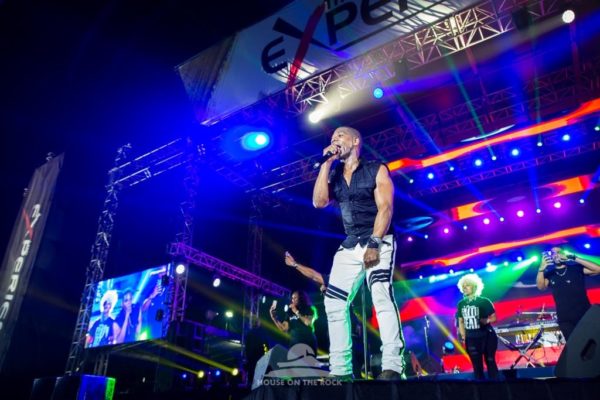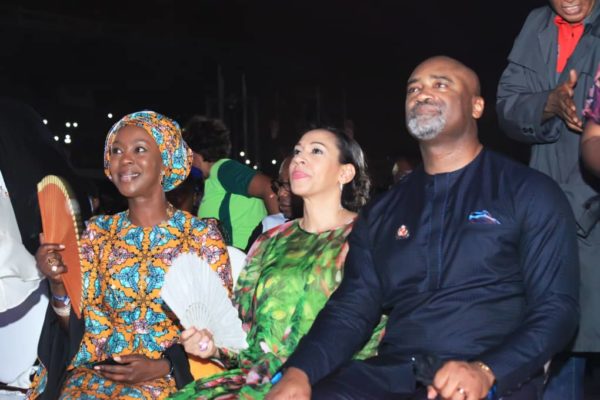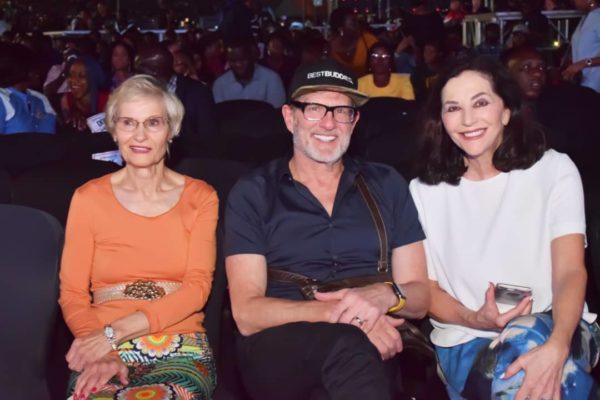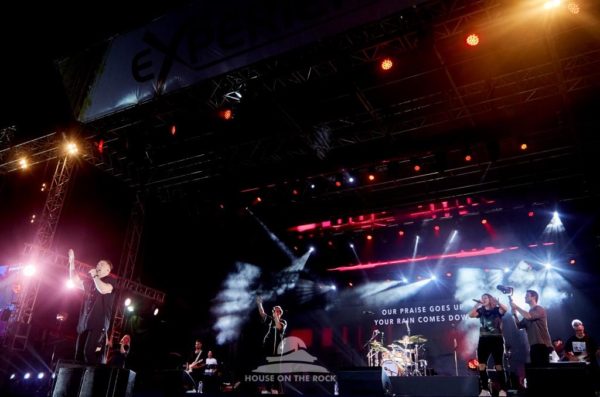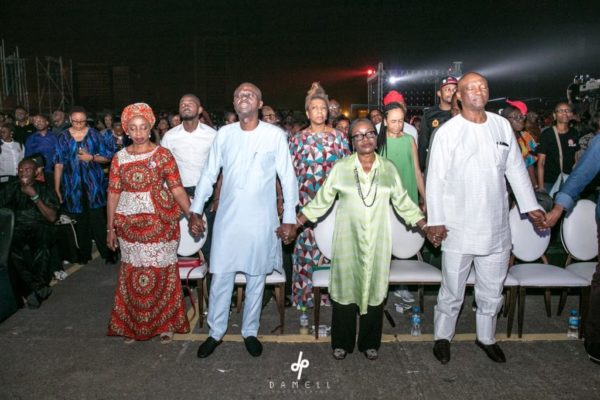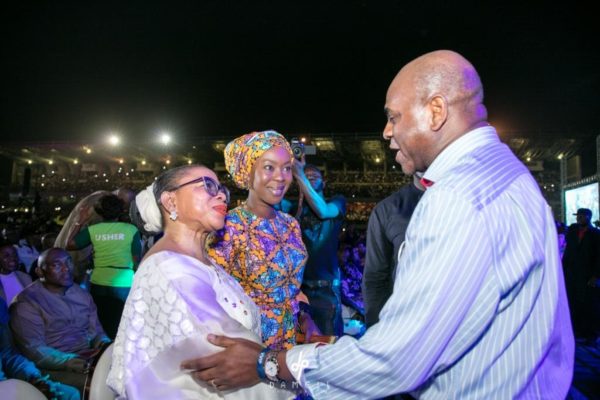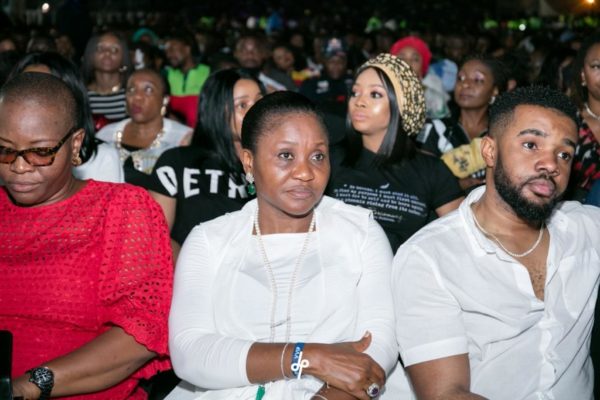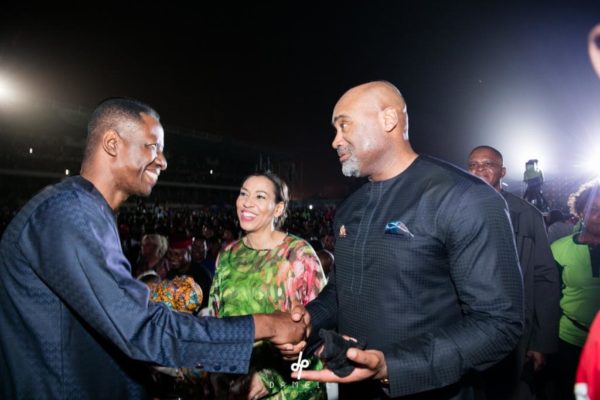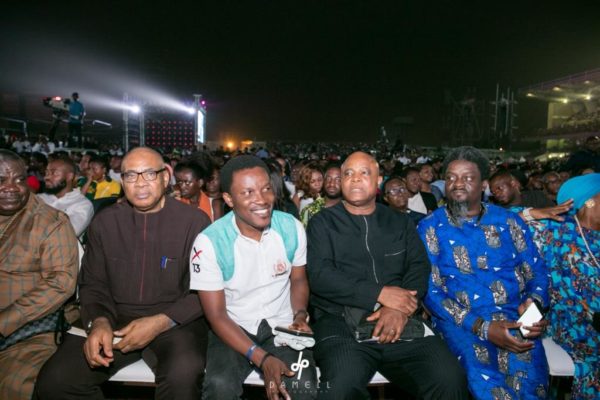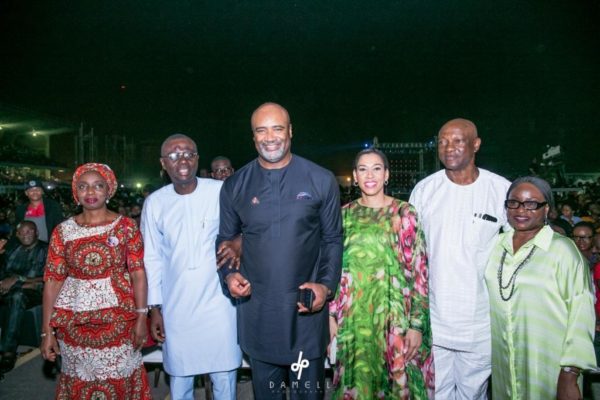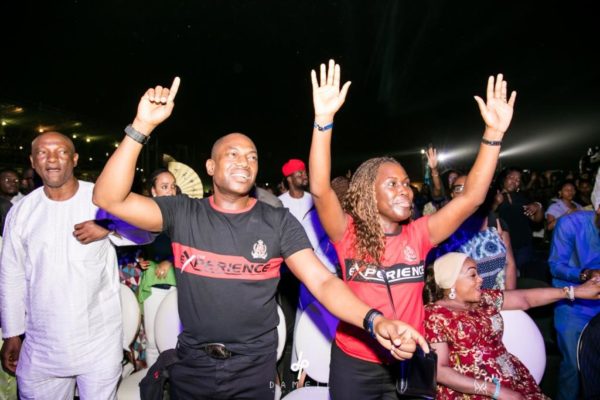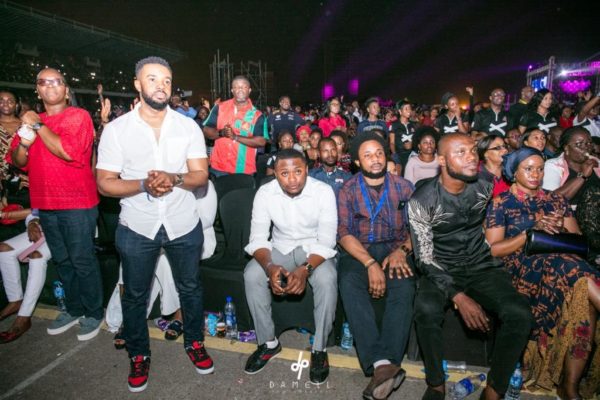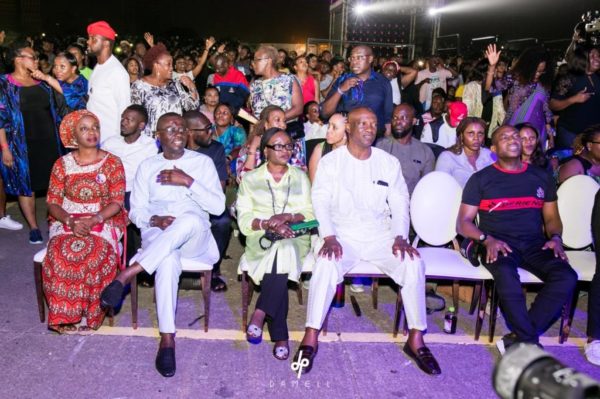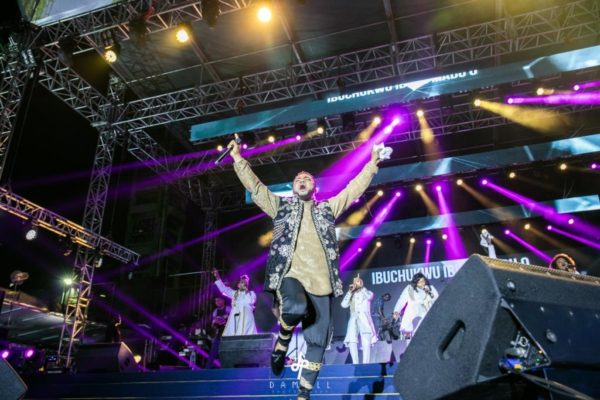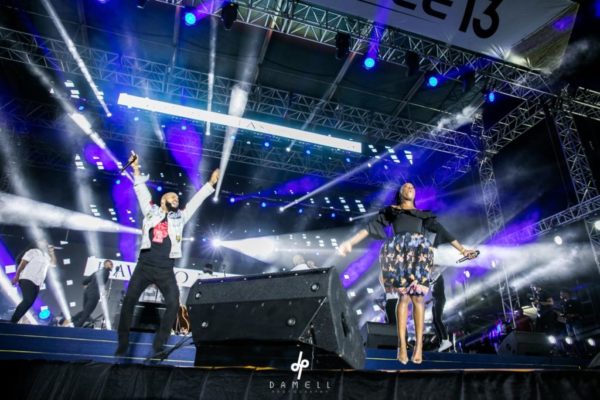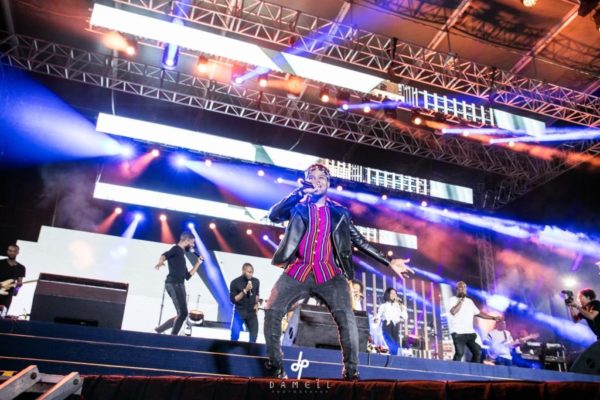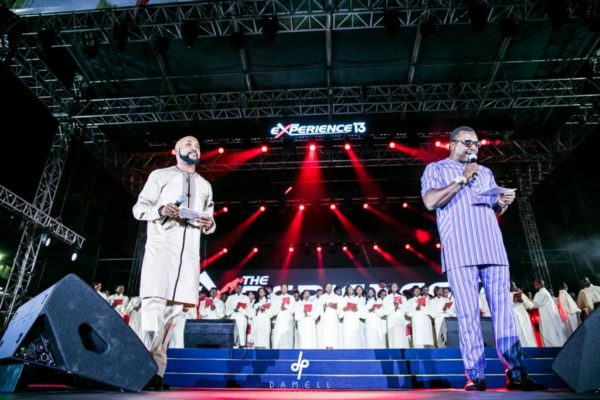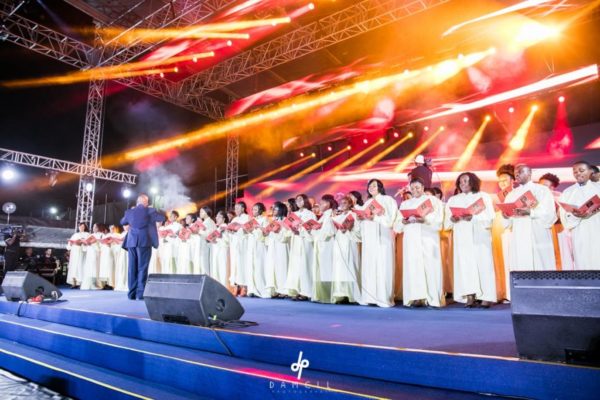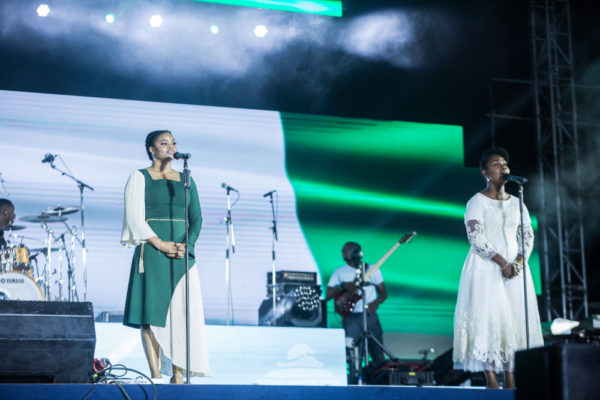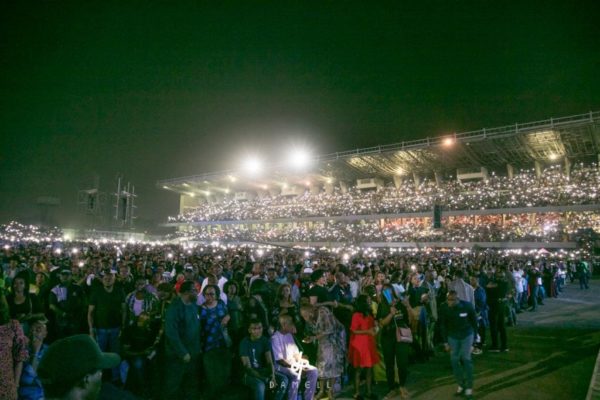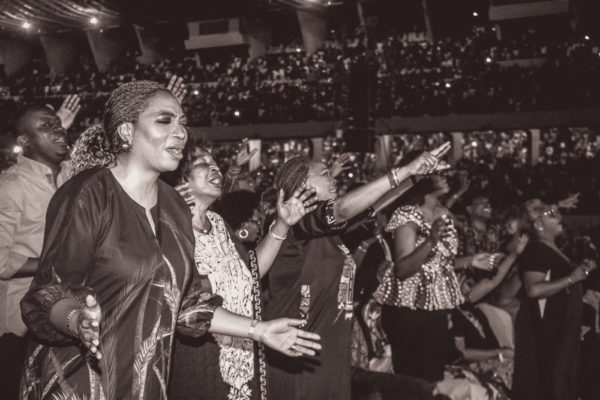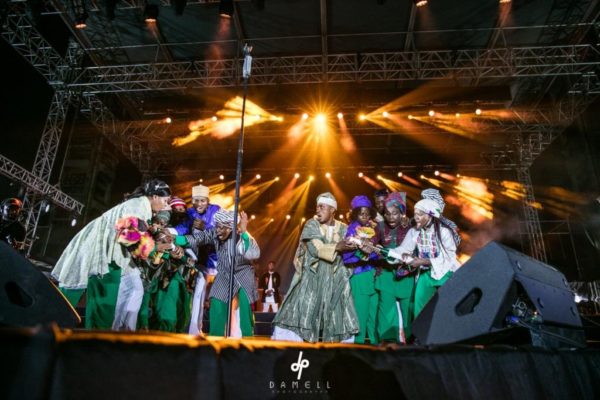 Relive The Experience over the next few days on DSTV channel 198. Be part of the ongoing conversations on social media @theexperiencelagos using the hashtags, #TE13 and #JesusOurPeace.
Photo Credit: Damell Photography, House on The Rock E-Team and Jeje Bolanle (InfinityPix).
—————————————————————————————————————————————–
Sponsored Content