Media mogul Mo Abudu's daughter, Temidayo Abudu, is having her traditional wedding ceremony today.
The Ebony Life TV producer, popularly known as Ted Abudu, kicked off her forever journey with her sweetheart Adebola Makanjuola a couple of months ago with an Introduction.
Today, the two are having their traditional wedding and TY Bello has shared some never-before-seen pre-wedding photos of the couple.
About shooting the couple, TY Bello wrote:
Temidayo and Adebola it was a joy to capture the essence of what you both share .. what stayed with me after your shoot was the beautiful way you looked at each other .. that Indescribable 'thing 'that resides inside the love you have … it's precious .. precious .. precious .. Yesterday as I prayed for the personal direction I heard ..LOVE! .. love is the next big thing .. the best big thing .. the ONLY big thing. it's refreshing to read 1st Cor 13 in the passion translation.. ' LOVE NEVER STOPS LOVING !!…when love's perfection arrives, the partial will fade away. You really are blessed @redabudu and @addie.mak .. may this beautiful love infinitely be the Flavour and fragrance of your lives ..forever and ever and ever. #tybellophotography #makeup by @bimpeonakoya #teddiemak
See the photos below.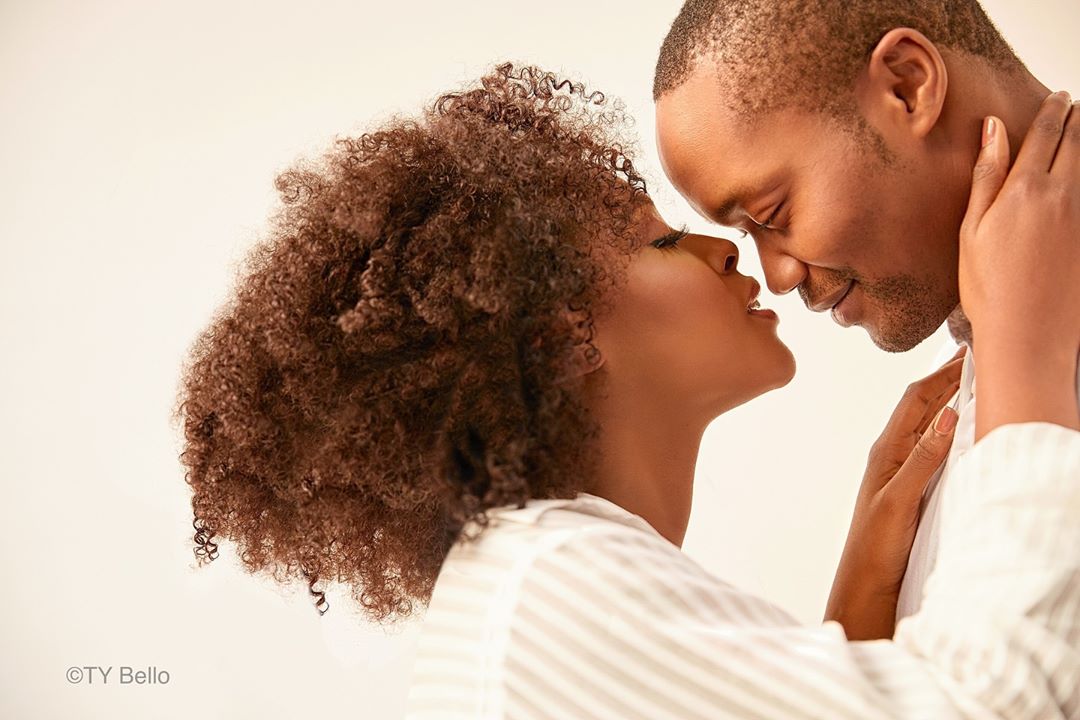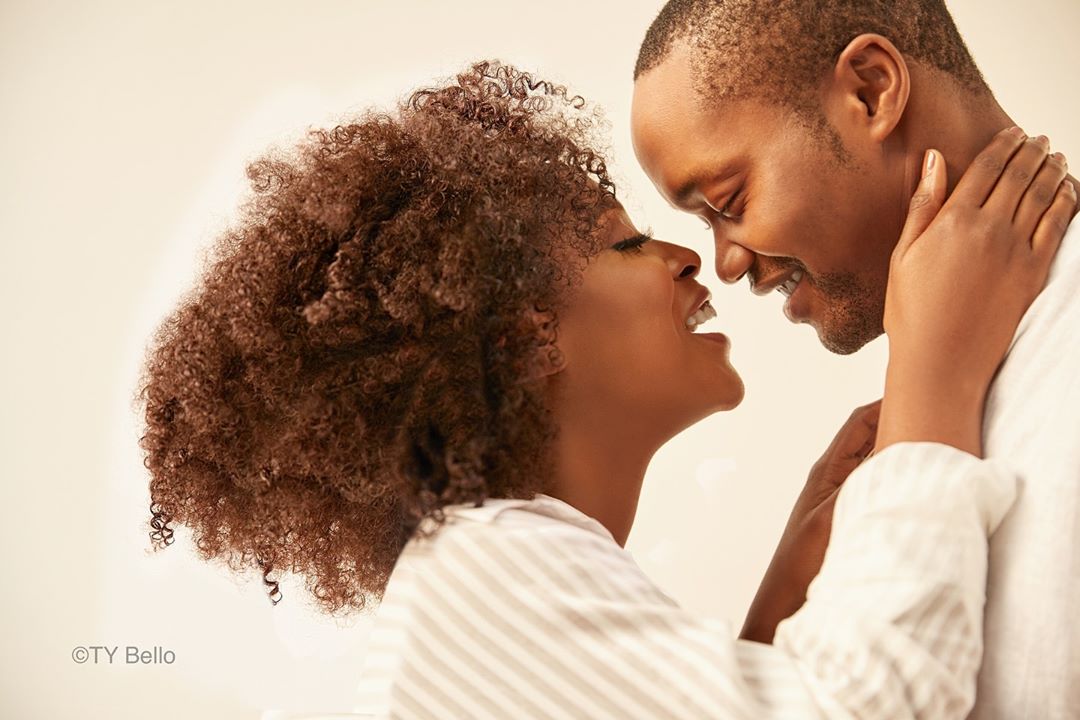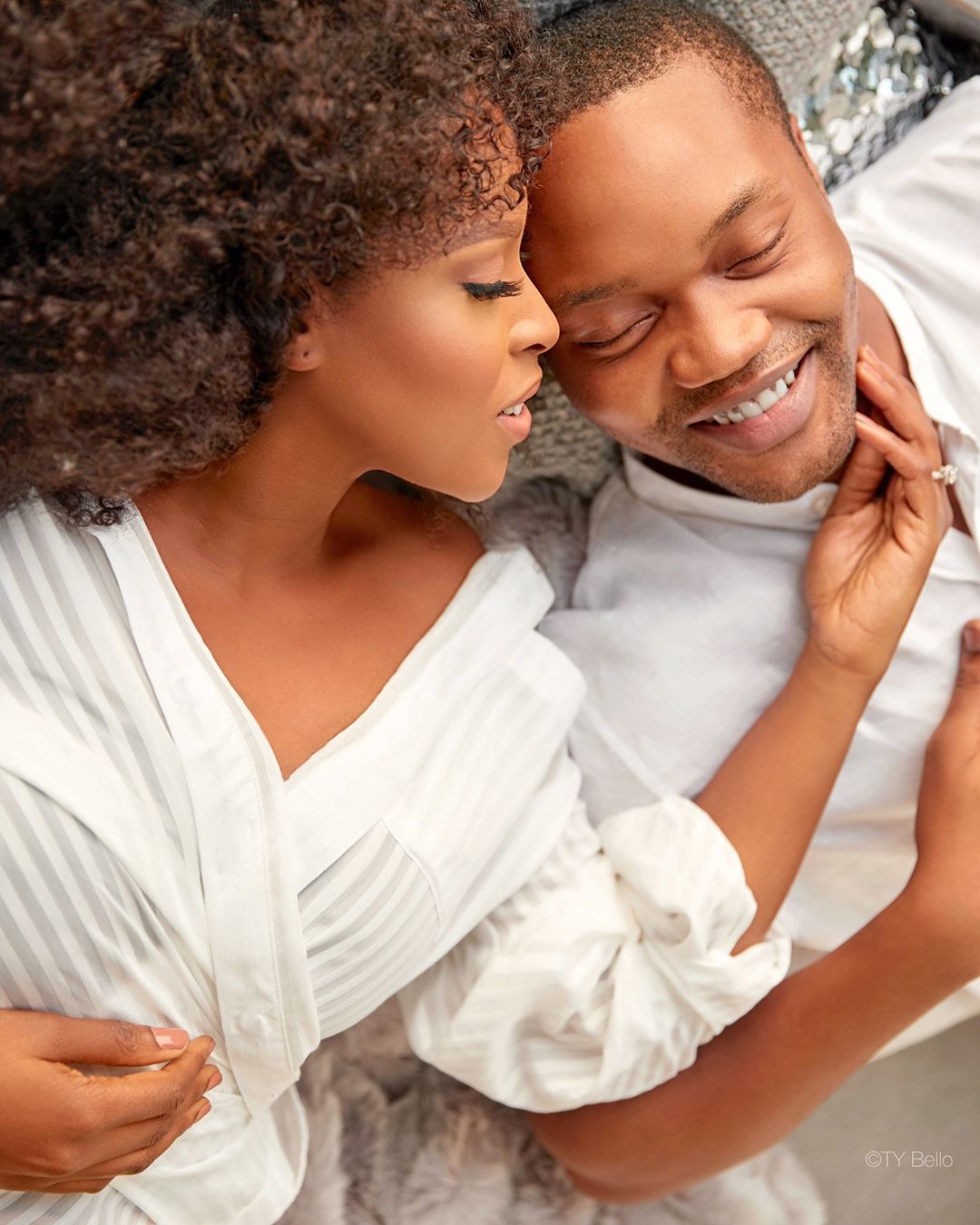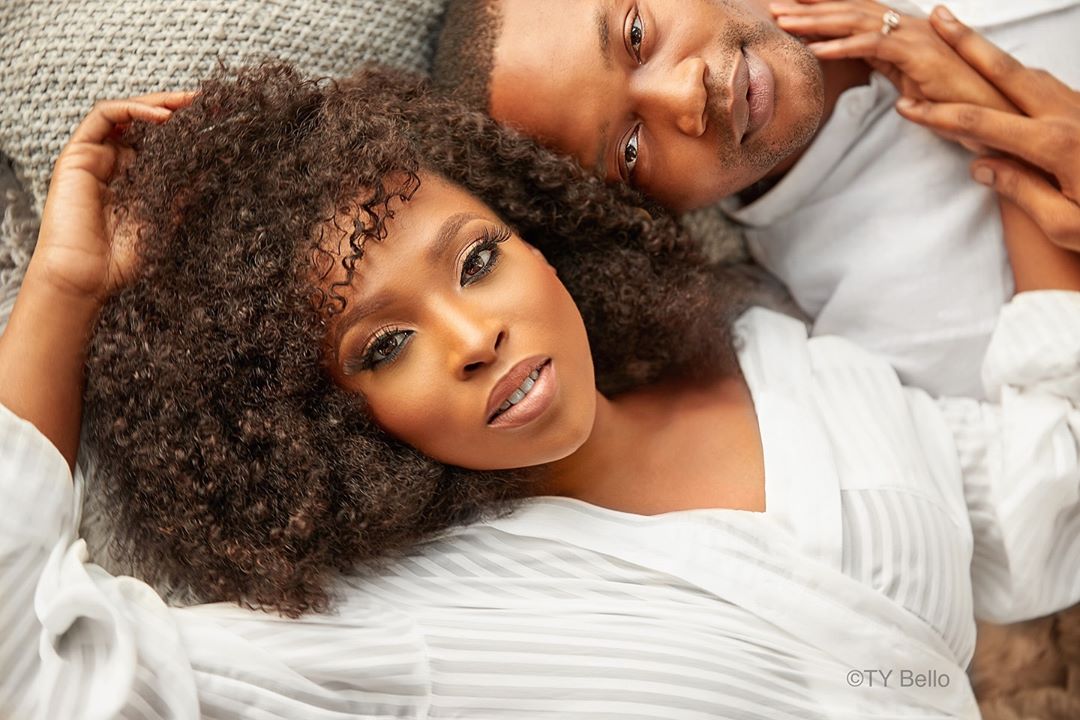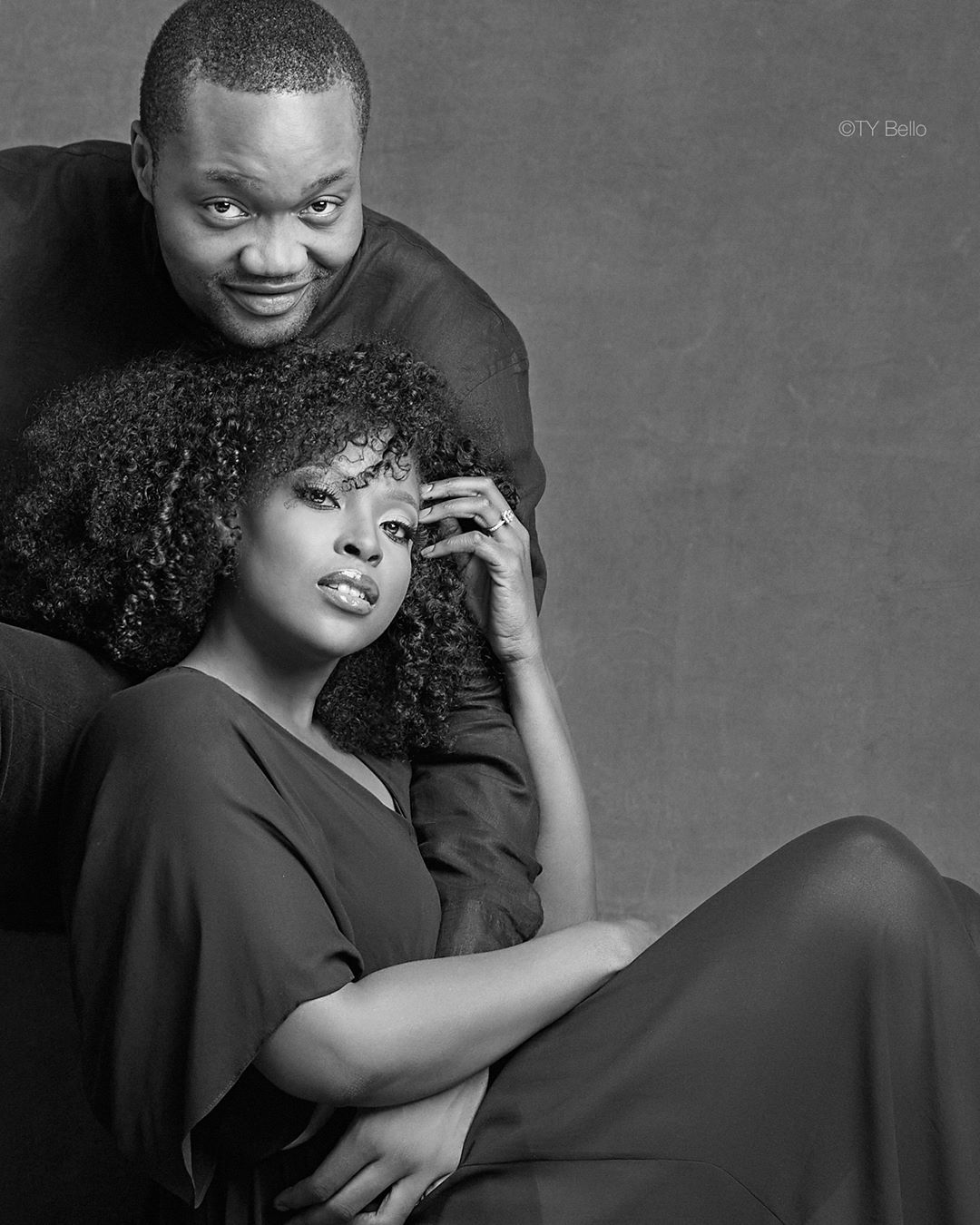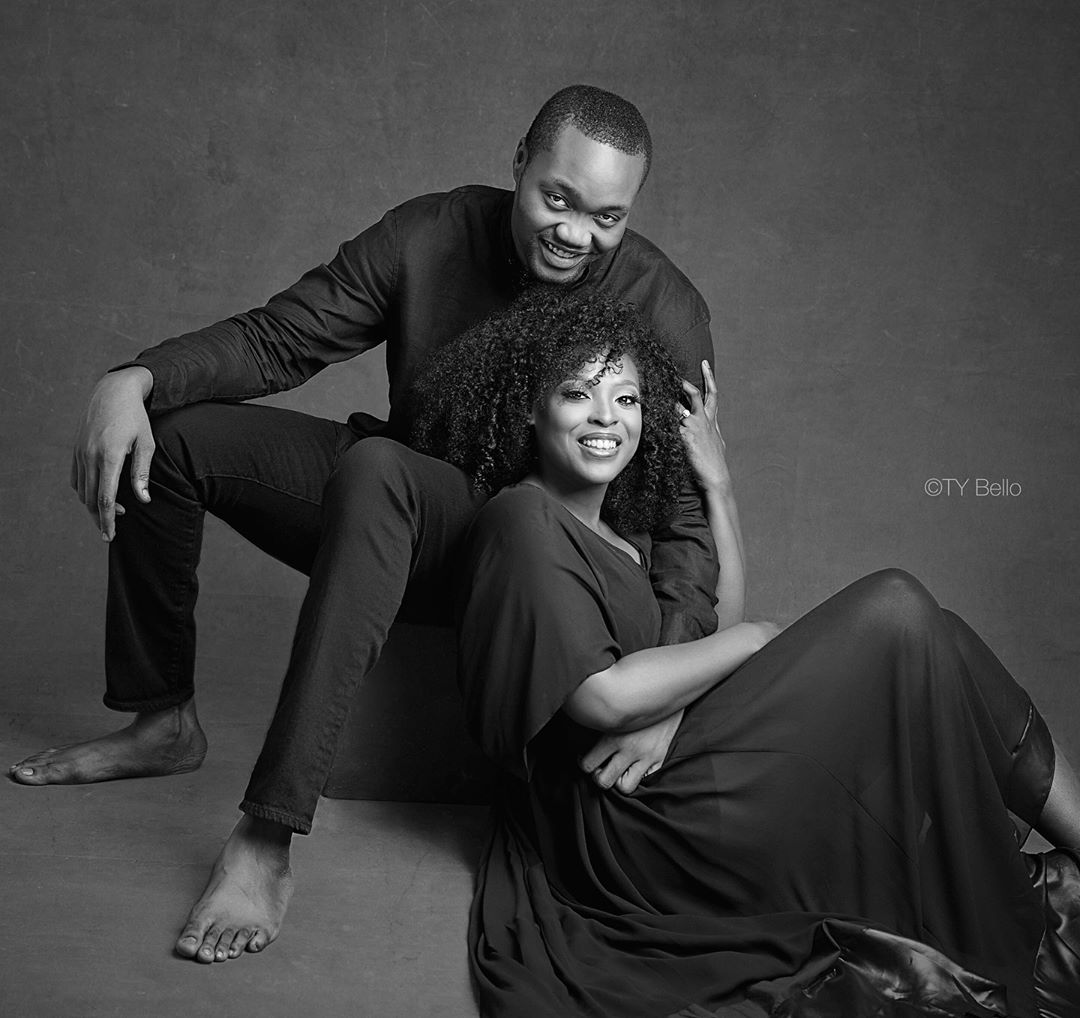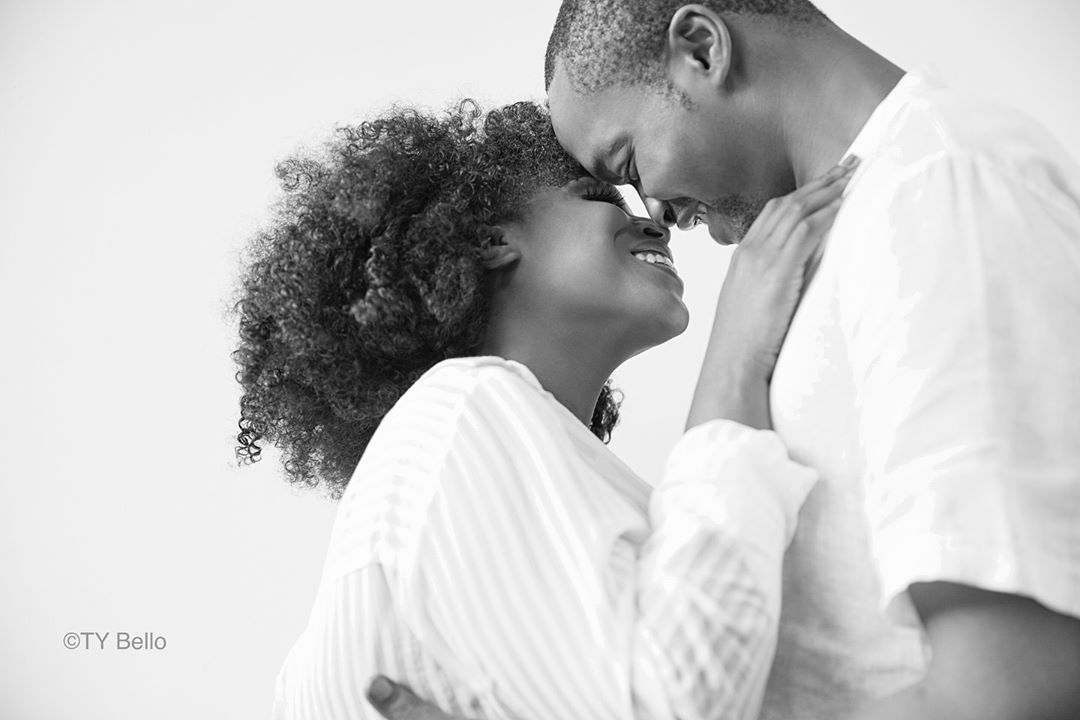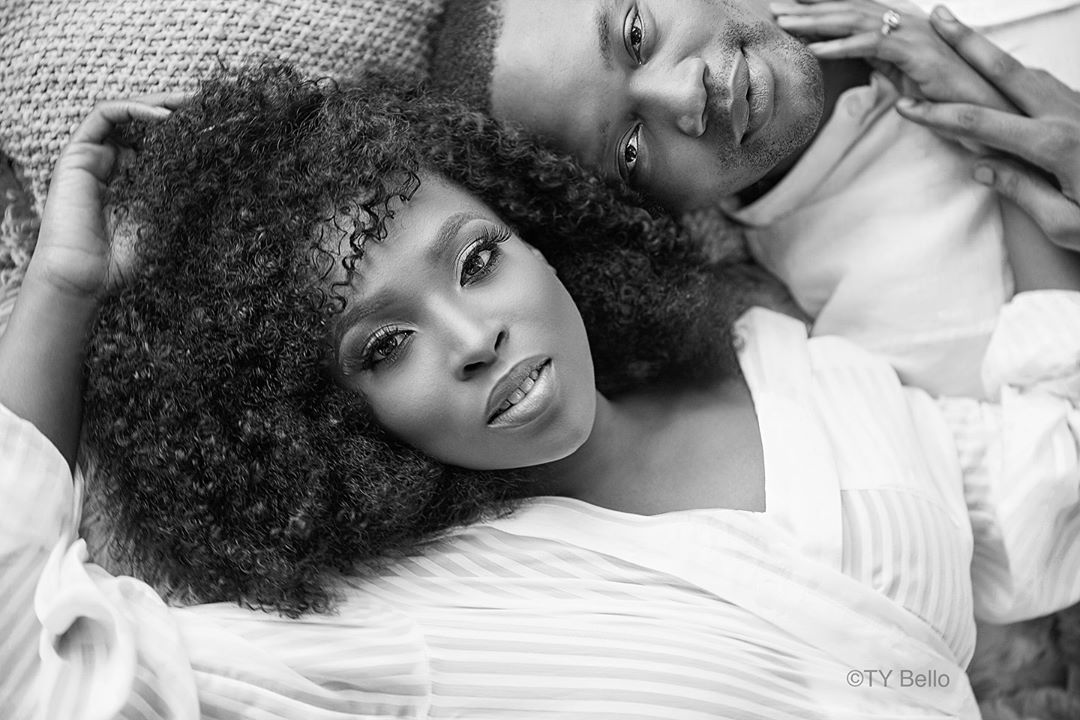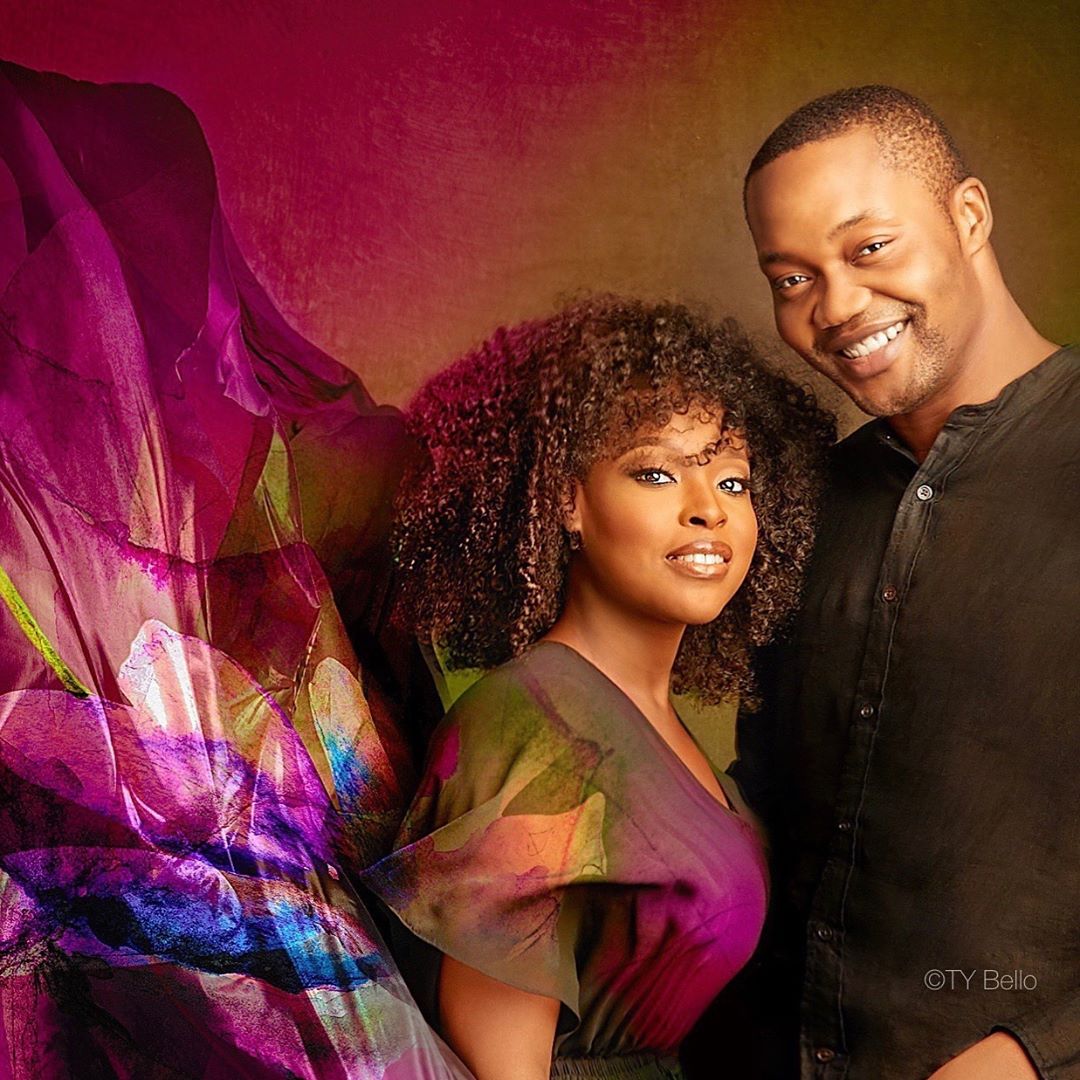 Photo Credit: @tybello