Nigerian author Chimamanda Ngozi Adichie is the cover star of the new issue of L'Officiel Italia and we are totally loving the fab editorial where the 40-year-old icon rocked several Nigerian brands.
Alongside outfits from Dior, she rocked outfits from Fashpa, Nkwo and The Lady Maker.
The issue marks L'Officiel Italia's 5th anniversary.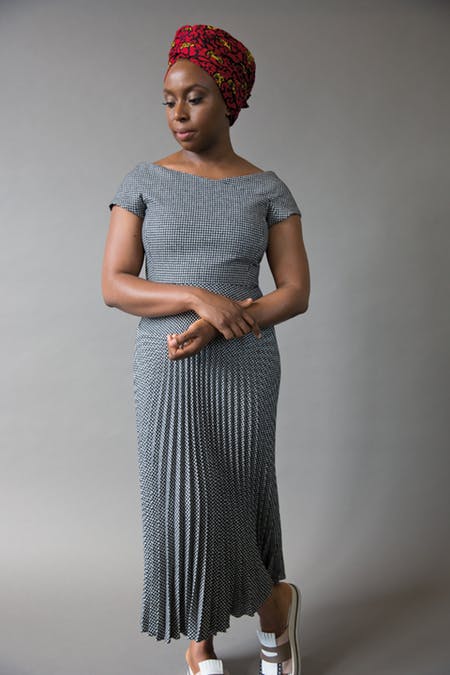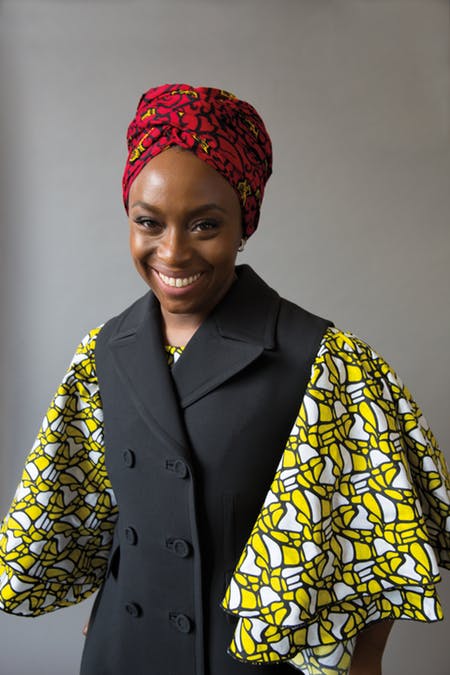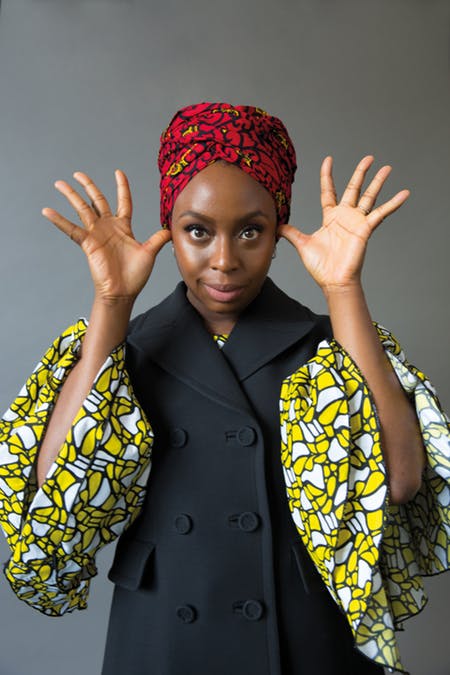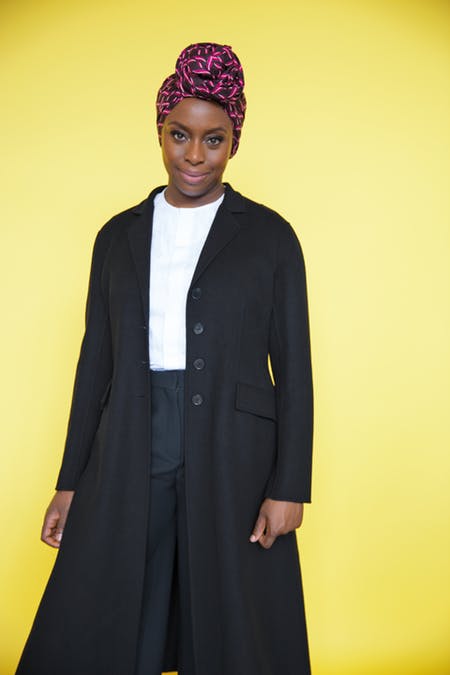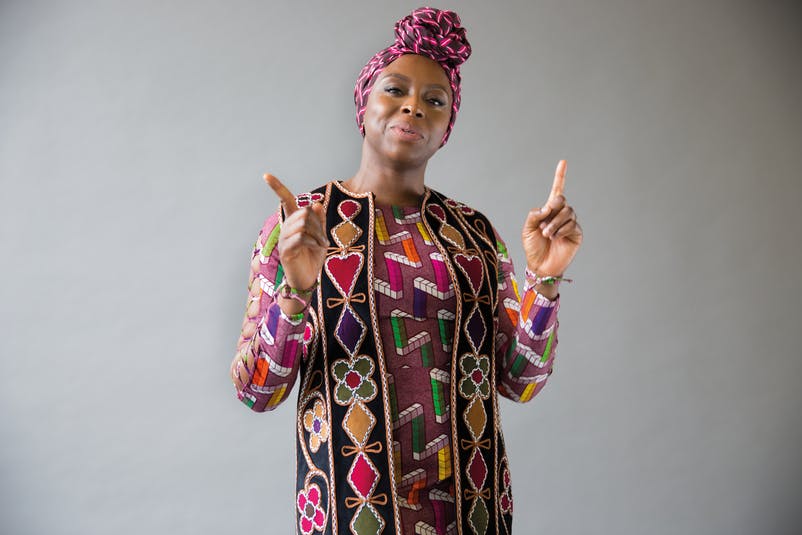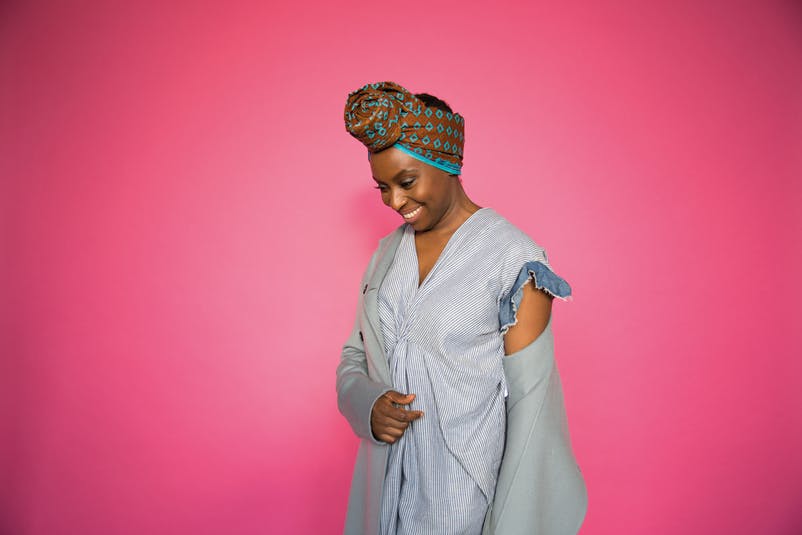 Read excerpts of her interview below.
On her commercialization of feminism: Some purists criticized me because they feared the commercialization of feminism. I understand the criticism, but I do not agree with it: the goal of feminism is to create justice in the world. To succeed, our message must reach as many people as possible.
On her love for fashion: I've always loved clothes, high heels, lipsticks. When I started writing, however, I hid this side, because the world can be very intolerant of intellectually engaged women. I felt compelled to dress like a serious writer, not as I liked it. Now that I have nothing more to prove, I'm happy to talk about my passion for style: it's a way to affirm the right to have a multifaceted personality.
On gender disparity in Nigeria: In Nigeria, gender disparity is more explicit in the thinner United States. I do not think that one form is better than the other because, in the second case, often misogyny is still present but only becomes more difficult to prove. And the situation worsens with age: while in Nigeria the elderly still enjoy a certain respect, in America the aging woman discounts the sum of both negative factors. 
On the change and awareness of sexism: Especially in Africa, I notice that the attitude of many women is changing. This means progress for me. I dream of inventing a pink pill that makes all feminists instantly. Seriously, the complexity of the challenge is not a good reason to give up, on the contrary. We must address it by focusing on incremental improvements, not hoping to change the world from morning to night.
Photo Credit: L'Officiel Italia