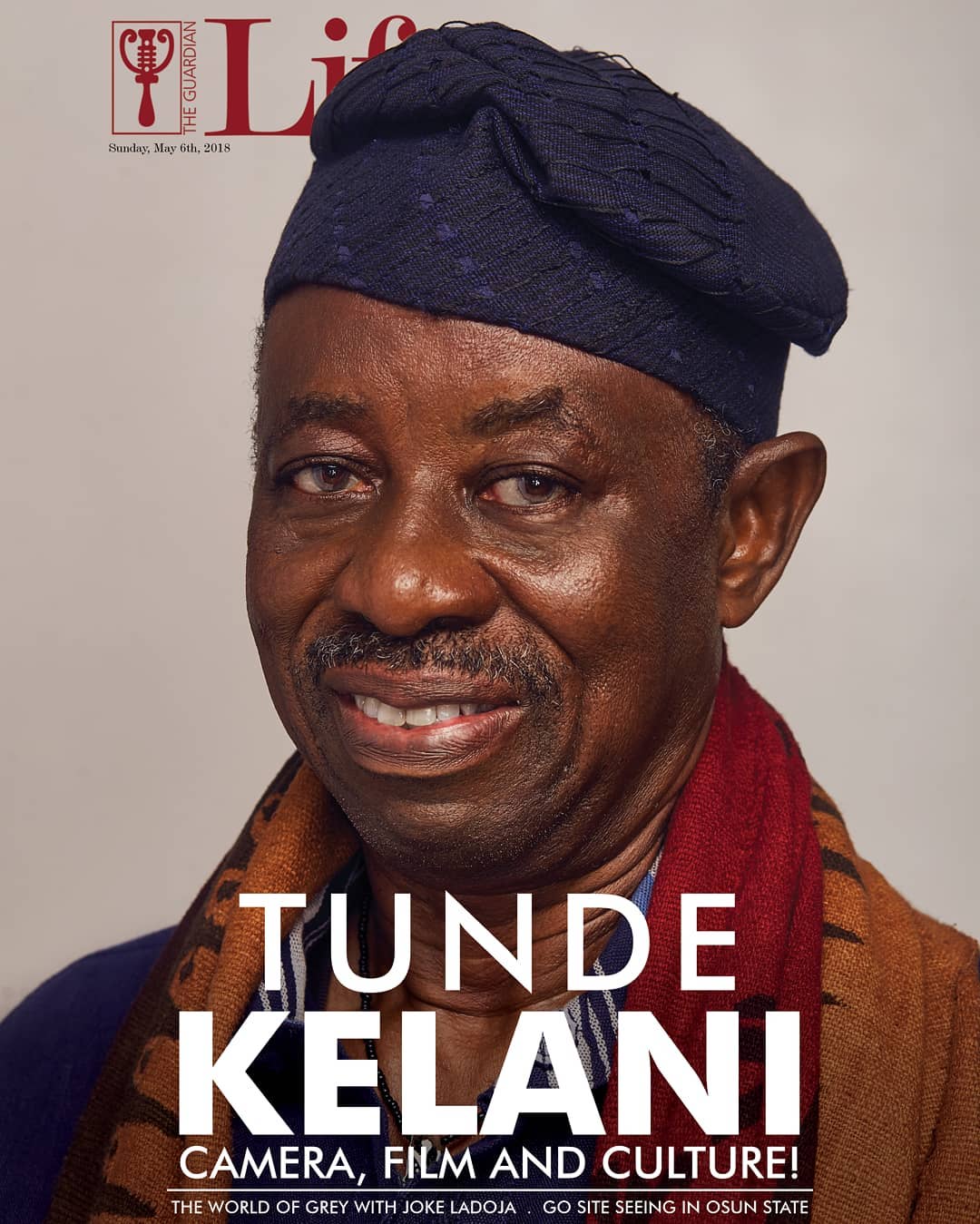 For someone whose main objective for making films is to preserve and propagate the Yoruba culture, it will be an understatement to say Tunde Kelani has achieved his aim.
Tunde Kelani's achievements have been celebrated in and outside Nigeria.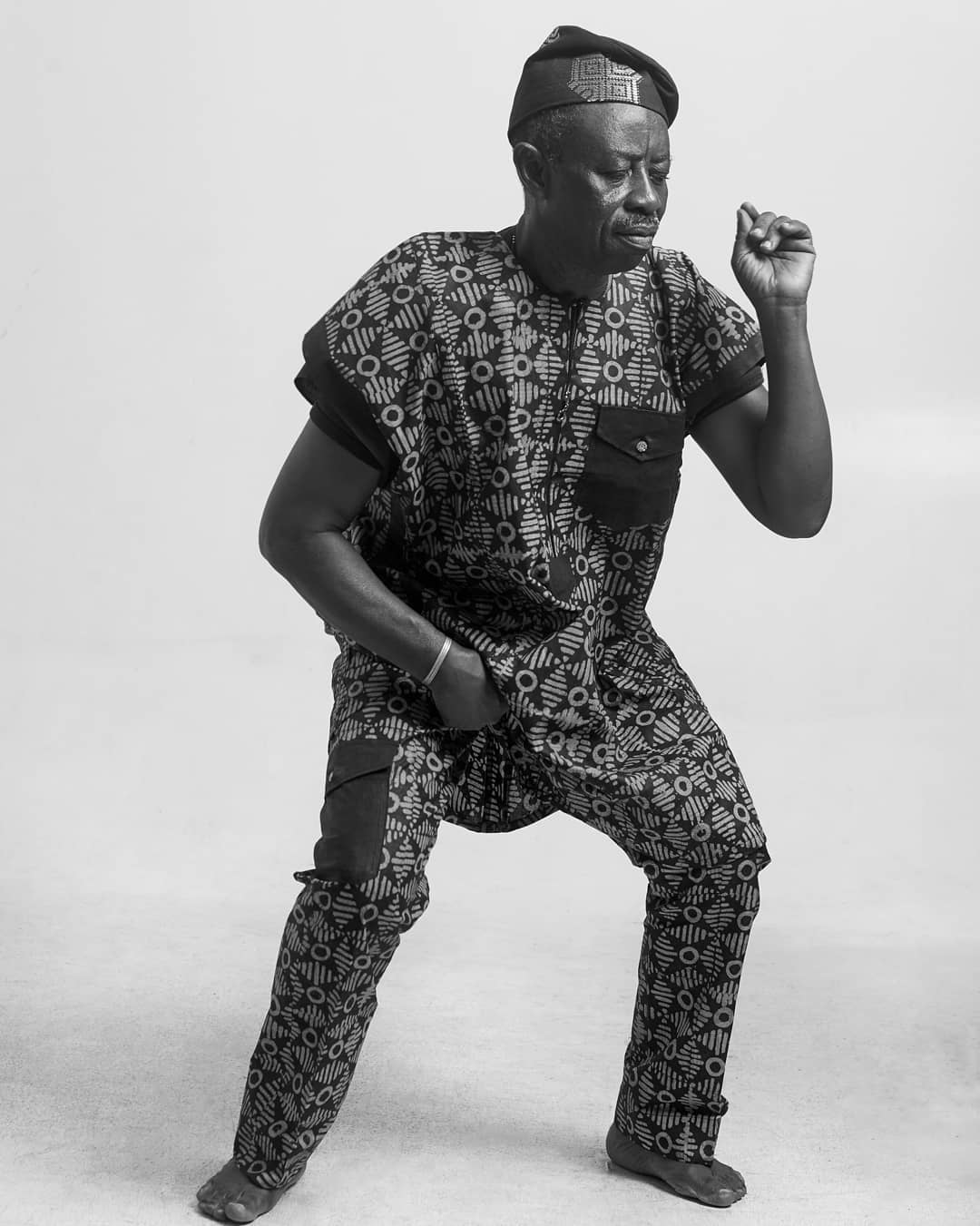 Grab a copy of today's Guardian Life to read more on the triumphs and trials of this Nigerian icon.
Watch the making of the cover below:
Credit:
Creative Direction: @themadamezeta
Photography: @jerrie_rotimi
Styling: @nkemokorafor
Shoot assisted by @chidirim