Big Brother Naija 2018 housemates and pair Ifu Ennada and Leo may not have pursued a relationship together, but they do make a beautiful couple.
The pair donned their wedding attire for a shoot and the product looked so lovely.
Shot by @abusalamiphotography, the shoot featured the pair in both traditional and English wear.
See the photos below: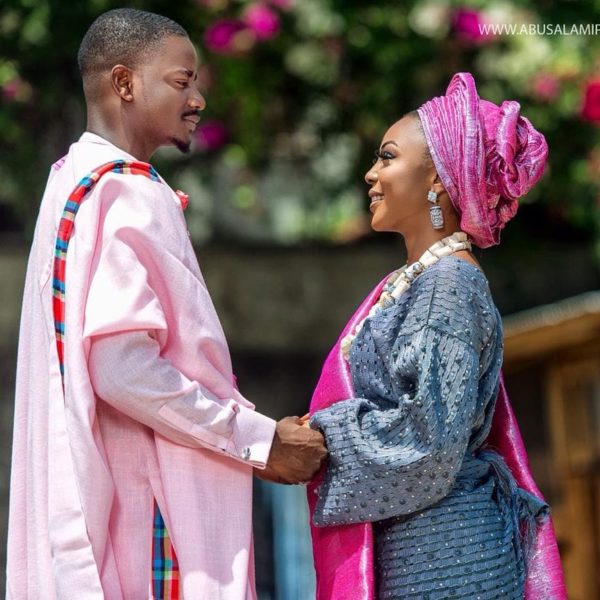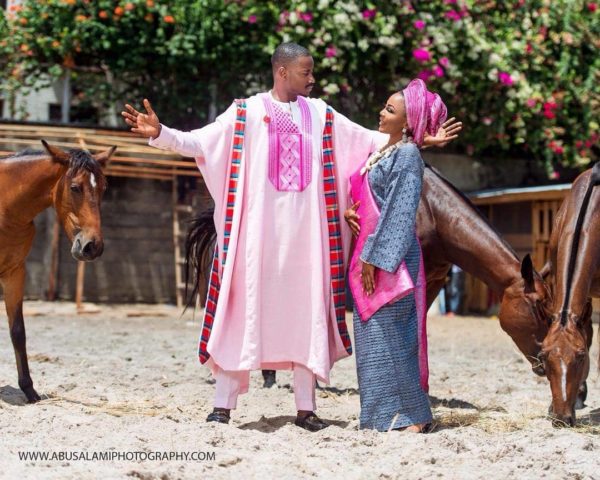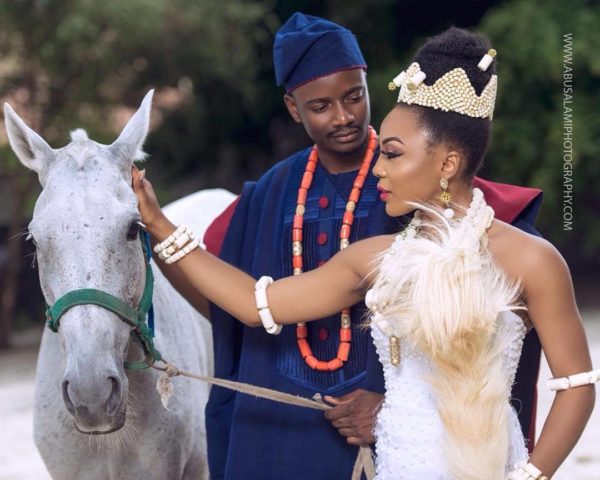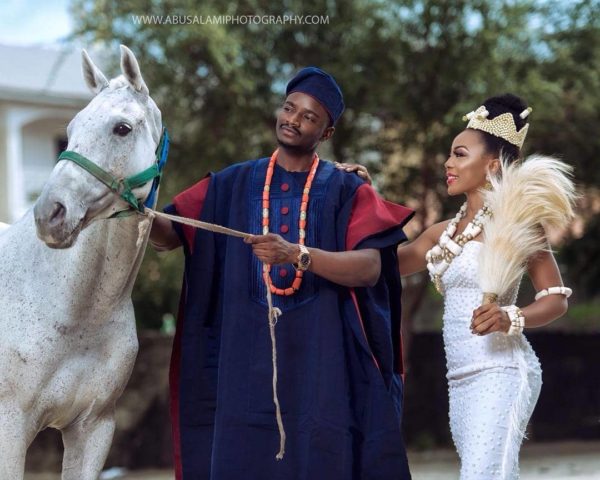 Muse @ifuennada
Muse @sirleobdasilva
Bridal designer @yemishoyemi
Mua @diolsclassics
Lashes @lashbyyakky
Light assistant @temmy__18
Beads: @fibeads
Filming @oska1483
Filming @niralof
Hair @harllymart
Editor @oskamediaconcept
Gele @trinatouchMuse @ifuennada
Muse @sirleobdasilva
Bridal designer @yemishoyemi
Mua @diolsclassics
Lashes @lashbyyakky
Light assistant @temmy__18
Beads: @fibeads
Filming @oska1483
Filming @niralof
Hair @harllymart
Editor @oskamediaconcept
Gele @trinatouch